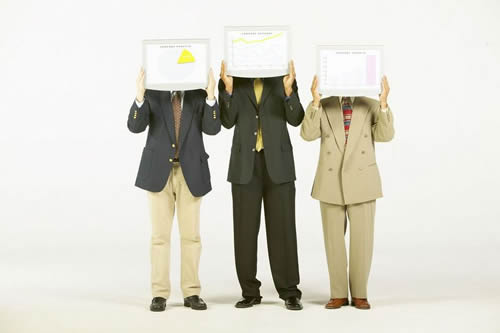 About School Core Data
The School Core Data section is responsible for the collection, compilation and dissemination of descriptive statistics about Missouri public schools, including publication and distribution of the Missouri School Directory, the Annual Report of the Public Schools of Missouri and the School District Profiles. Educational statistics are provided to the Missouri State Teachers Association, National Education Association, US Office of Education, and other organizations that seek information about Missouri public schools. The section maintains databases of Missouri public school information and performs ad hoc queries to provide historical data and specialized reports in response to individual requests.
The section manages the Core Data Collection System, a web-based data collection system with interactive edits used by each of the more than 500 local school districts, charter LEAs, state operated programs and area career centers. Information is submitted six times annually supplying data to a relational database maintained on a DESE computer system. This provides the basic data used to generate various state and federal payments and to determine compliance with state and federal statutes and regulations. Section staff members provide technical support to district personnel, review edits and contact district personnel to resolve discrepancies.
The oversight of data collection activities in the department is also a responsibility of this section. The section administers the forms management and data control system used to coordinate department data collection activities by reviewing and monitoring instruments designed to collect data and by maintaining and disseminating the department's approved Data Acquisition Calendar for school administrators.
The Missouri Department of Elementary and Secondary Education (DESE) has been developing a student-level record system, called Missouri Student Information System (MOSIS), that contains a randomly generated state identification number for every student receiving service in the public schools.
The goals of MOSIS are to: reduce data burden on local schools and districts; encourage better policy-making by maintaining a cost-effective and reliable method of reporting and accessing accurate and timely educational information; and eliminate the need for manual operations before data can be used. Through the use of the state identifier, MOSIS will provide more accurate data, reduce the time needed for data collection, and allow quicker responses to data requests.
Phase III which began in September of 2006 is to transition the current Core Data collection system from an aggregate student data collection to a student level data collection system.
Contact Information
Core Data Analyst
Pam Kimble
1211 McGee Street
Kansas City, Missouri, 64106
(816) 418-7000
Fax: (816) 418-7432
E-mail Address: pkimble@kcpublicschools.org